Derma Pella Pharmaceuticals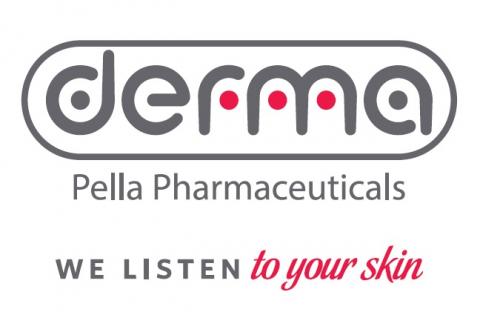 A Jordanian based company with a global outreach built on excellence and innovation. The quality products that they manufacture are geared towards better skin health and awareness in the medical community.
Their clients' needs and satisfaction are always their first priority from the research stage of a product to manufacturing, production, distribution and after sales services.
Pella Pharmaceuticals was established in 2009 and the actual production started in January 2011.
With a unique dedication, it has continued to grow over the last decade.
Members logo