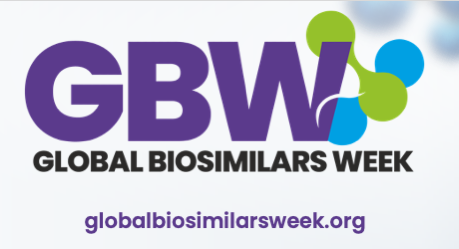 IGBA announces the Global Biosimilars Week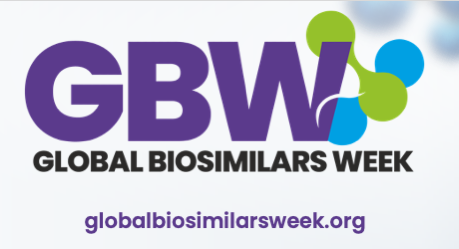 To all IGBA members and their membership, 
We're hugely excited about our 3rd annual Global Biosimilars Week (GBW) which is taking place from 14 – 18 November 2022. The goal of GBW is to raise awareness of the positive impact of biosimilar medicines and advance their access to patients around the world. 
Since it first launched in 2020, GBW has seen more than 2000 uses of our hashtag #GlobalBiosimilarsWeek, from more than 150 different organizations worldwide. We want to DOUBLE this engagement in 2022 and make GBW bigger than ever, but to do this, we need your help!  

We'd love for you to take part. The best way to do this is by creating and sharing at least one social post about GBW between 14-18 November, using the hashtag #GlobalBiosimilarsWeek. If you're in, reply to this email with YES! 
We'd also love to know if any of your member organizations or manufacturers are taking part too? If they are, it would be great to include them on the global map on the GBW website we just need you to connect us with them. Please send us their contact details and we'll do the rest!  
Ahead of GBW, we have an important message from our Chair – Vivian Frittelli. Please take a moment to listen, to upload the video on your website, and to share this message on your own social channels using our #GlobalBiosimilarsWeek hashtag.  
Finally, we're asking you to kindly message your board and membership to remind them of GBW and help increase engagement and the success of this campaign. All of the information and a free social toolkit containing everything you need to get started can be found on our website.